Stimpod: a new therapy for neurological pain
We are the first and only provider in Alberta

How does it work?
The therapeutic effect of the NMS460 waveform is based on the cellular metabolic activity observed when a neuropathic nerve is subjected to electromagnetic effects caused by pulsed radio frequency (PRF).
---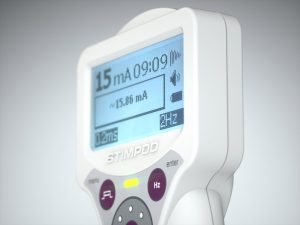 A technological breakthrough in the treatment of chronic pain.
Treat intractable, chronic neuropathic pain and motor neuropathies quickly and effectively.
---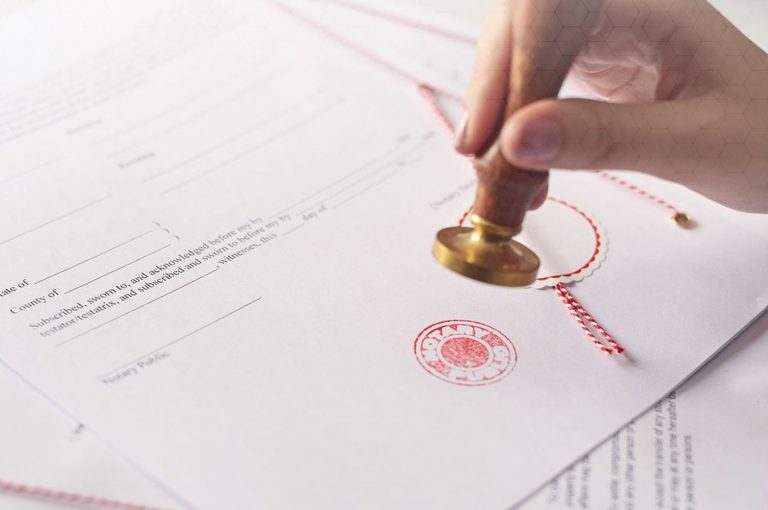 Patented technology
The hybrid Pulsed Radio-Frequency waveform creates electromagnetic effects similar to invasive Pulsed Radio-Frequency.
---
Success has been seen with the following conditions:
Diabetic neuropathy
Bell's palsy
Migraines
Sciatica
Meralgia parasthetica
Neurogenic pain from headaches
Trigeminal neuralgia
Temporomandibular joint
Facial pain
Vestibulitis causing dizziness and nausea
Neuropathic pain and symptoms
Complex Regional Pain Syndromes
Persistent Post Surgical Pain Syndromes
Chronic pelvic pain
Vestibular conditions
Perineum pain
Spasticity/post stroke
Inability to void urine
Long thoracic nerve injury
---
Case studies can be viewed here https://www.stimpodnms460.com/downloads/
---
You are a candidate for Radio Frequency Treatment if your pain has one or more of the following characteristics:
Burning
Painful cold
Electric shocks
and the pain is associated with the one or more of the following symptoms in the same area:
Tingling
Pins and needles
Numbness
Itching